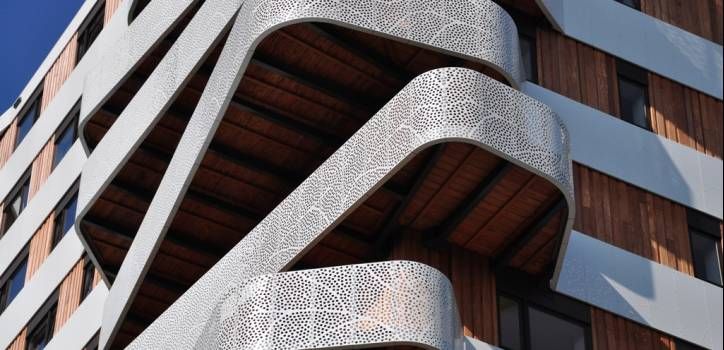 To increase knowledge on various aspects of architectural design and detailing with steel, Bouwen met Staal organizes the regional and in-company "Architect + Steel" seminars.
An in-company seminar literally takes place within the architectural firm and meets the firm's pre-specified information needs. The seminar could be given as a lunch lecture session or as a workshop evening.
An in-company seminar:
is free

: Bouwen met Staal provides the speakers and audio-visual equipment; the architectural firm arranges the presentation room and any refreshments;

is no longer than two hours

: that is enough time for up to three introductions of 30 minutes each, leaving time for questions, discussion, and a short break;

can also be given in a more interactive form

: for example, as a group discussion or workshop;

counts towards the mandatory refresher training and continuing education required by the Law on the Title of Architect (WAT)

: participants can list the time spent as permanent education.

Every hour of Architect + Steel = one WAT-hour.
If desired, the firm may also invite employees from affiliated or neighboring firms to the seminar.
The program is drafted in close cooperation with the architect. The items can be selected from a list of fixed presentations. The firm may also suggest its own topics for a presentation. The introductions are provided by consultants from Bouwen met Staal and (on behalf of Bouwen met Staal) Tata Steel, VPT Versteeg, Interdam Projects, Dutch Engineering, and Slimline Buildings.
Register
Interested? The registration form can be found here. Upon receipt of the completed form, Bouwen met Staal will contact you to discuss the details of the seminar.
Information
For more information, please email Arend Dolsma (arend@bouwenmetstaal.nl) or call him at +31 (0) 79 353 12 77.