When Thursday 22 April, 13:00­–15:30 h
Where online, via Zoom-link
For whom anyone interested in education and research of structural engineering.
Organization Frank Maatje (frank@bouwenmetstaal.nl) of Jessica van Gerven (jessica@bouwenmetstaal.nl), tel. (088) 353 12 12.
Participation free of charge.
Subscription not needed. This is the Zoom-link.
---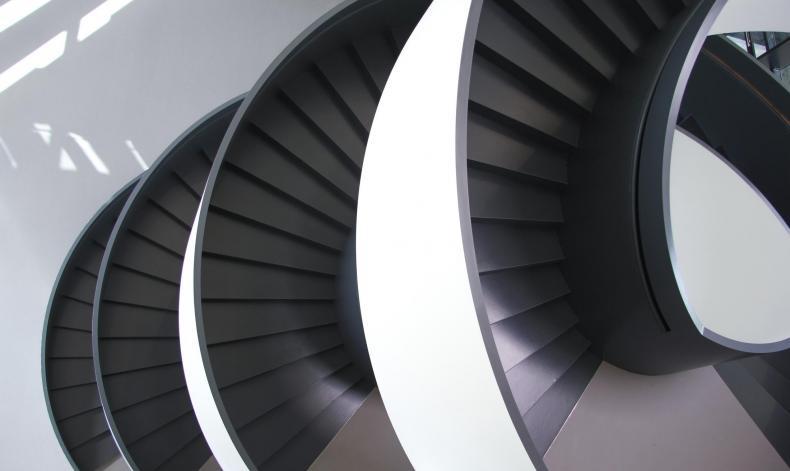 Programm
13:00 Milan Veljkovic and Frank Maatje: Introduction of DOSS Award
13:05 Nico Noorlander: Practical application of the Master research work
DOSS Award part 1
13:15 Henrique Gonçalves Afonso: Design of S690 Slender Plate I-Girders under combined Shear, Bending and Compression
13:30 C.F. Jilderda: Fatigue in Tubular Structures
13:45 Capone Paolo: The potentialities of high-performance metal foam cores
Trends in Steelconstruction
14:00 Prof. Olivier Vassart: The sustainable future of Steel
14:10 Andreas Taras: New technology will change the (steel)building industry
DOSS Award part 2
14:20 Ben Weber: Material anisotropy in wire and arc additively manufactured structure
14:35 Angeliki Christoforidou: New joints of GFRP tower with a steel support structure for offshore wind turbines
14:50 Iulia Alexandra Tarus: Evaluation of structural properties of high-performance steel obtained on coupon specimens
15:05 Milan Veljkovic: Voting procedure
15:15 presentation of the DOSS Award
15:30 Closing
More information
More information about the DOSS Award is to be found on this page.
---
Detail-foto's (v.b.n.b.): Liniebrug, Nigtevegt (ipv Delft, © Lucas van der Wee) • Trap schoolgebouw Lumion, Amsterdam (Atelier PRO, © Jan Paul Mioulet).